Book Review & Fellowship Morning
Book review and fellowship mornings are held on Thursday mornings once per school term.
Thursday 6th August 2020 @ 10am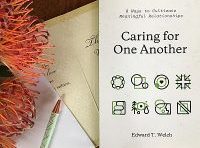 Winter days, cold, wet and grey, can be long and tiring for mums with littlies.
Why not take a break and join us for Storytime every Friday morning for Term 3.  
Mums can enjoy a coffee, browse and chat with others while kids enjoy stories being read to them.
EVERY FRIDAY OF TERM 3
10.30 – 11.30am